The New Vivo Apex 2019 concept phone is here and it packs some serious 2019 tech. It's powered by a Snapdragon 855, with 256GB or 512GB of storage obtain, 12GB of RAM and it is 5G Ready – the last two are firsts for vivo. Arriving just a day after , Vivo's Apex 2019 is a rather different beast despite similar looks. For starters the Apex 2019 has a port, of sorts. Whereas the Meizu Zero relies entirely on wireless charging, the Apex 2019 uses what vivo calls MagPort – a magnetic connector on the rear that's used for charging and data transfer.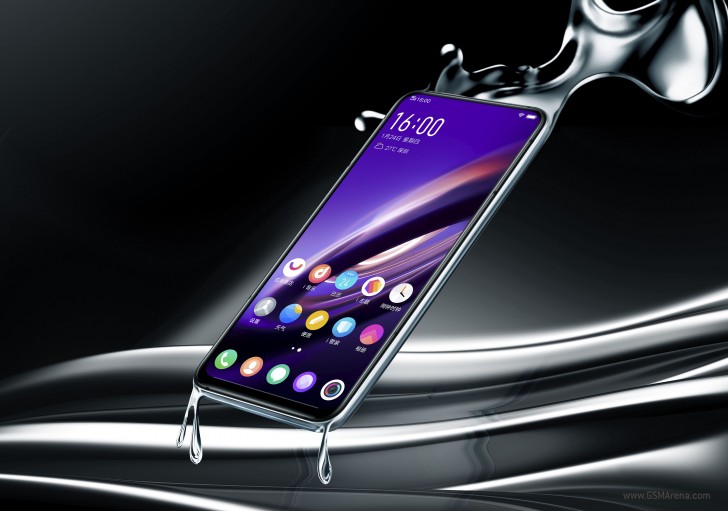 The 6.39-inch AMOLED display of the vivo Apex 2019 doubles as the speaker by using a piezoelectric transducer to emit sound. It's surrounded by very thin bezels with no sight of a selfie camera. What's more interesting is the Full-Display Fingerprint Scanning – you can touch almost anywhere on the screen to unlock via the in-display fingerprint scanner – this would make it the most-advanced in-display fingerprint scanner out there.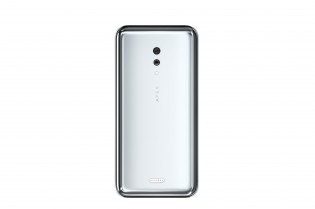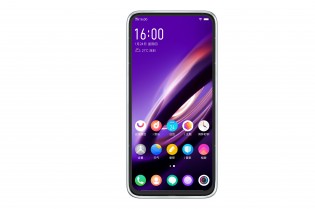 The vivo Apex 2019, like Meizu's phone, uses a combination of capacitive touch and pressure-sensing to replace the standard power and volume buttons on the sides. This way you get the functionality of the buttons while retaining a seamless, button-less design.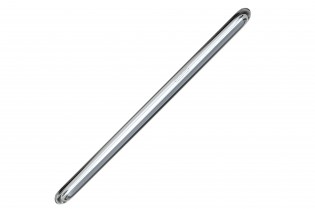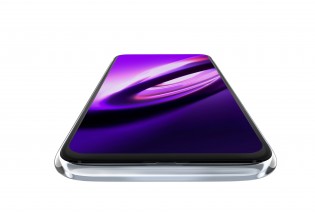 vivo Apex 2019
The dual camera on the rear is a 12MP + 13MP with an LED flash. vivo hasn't said a word about the selfie camera – is it a pop-up slider or does the concept come without one. We also don't know if the vivo Apex 2019 has wireless charging and if it's waterproof like the Meizu Zero. Since this is a concept phone, don't expect vivo to release it to the market in this exact configuration. Still, last year vivo showed off the impressive Apex concept and later on released the NEX that used a bunch of its technologies.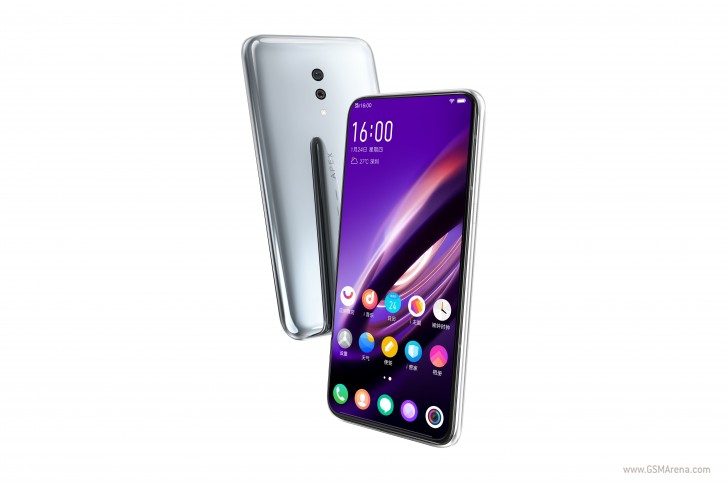 vivo will show off the Apex 2019 concept phone at the Mobile World Congress in February – we'll be there to bring you a real hands-on then.